Opportunities
Post Consumer Brands is a growth company. This means opportunities for all employees to contribute, thrive and grow along with Post Consumer Brands. As the value message and national distribution of Post Consumer Brands products grows, so does expansion in jobs, profit sharing, career opportunities and benefits. Join a growing company, share our values and benefit from our way of life. Post Consumer Brands provides a setting where you can freely contribute your talent and passion to a company that lives its values.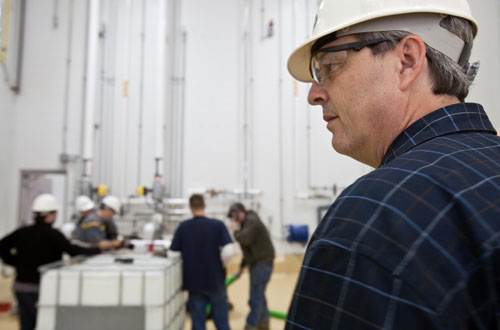 Career Areas
When it comes to a career, there are many different opportunities at Post Consumer Brands. For current job openings visit the Career Search Site. While current opportunities will vary, Post Consumer Brands offers rewarding career opportunities throughout all areas of the company, which could include:
Operations
Distribution
Information Technology
Research & Development
Sales and Sales Operations
Legal
Human Resources
Supply Chain
Engineering
Marketing
Finance/Accounting
Quality & Regulatory Operations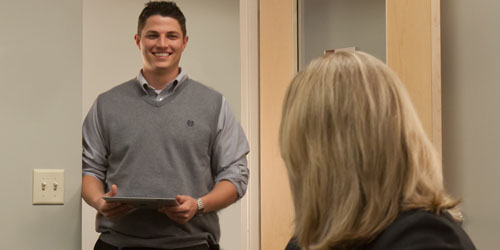 Internships
Post Consumer Brands provides internship opportunities in various areas of the Company. Opportunities are typically full-time paid summer internships and offer students meaningful work experience that furthers learning in their area of study. Interns are given opportunities to build relevant career skills, network across the organization and hone presentation skills.
People
Our people and our work community have shaped Post Consumer Brands into the company it is today. Find out what it's like to be a part of the Post Consumer Brands family and why our employees love to go to work everyday.
Programs
Inspiration comes from many places and the employee programs at Post Consumer Brands are there to help employees lead healthy and productive lives. This goes beyond our mantra of Safety First, and includes programs like "Thrive", the wellness brand for all the programs and opportunities Post Consumer Brands offers to help employees and their families improve their health.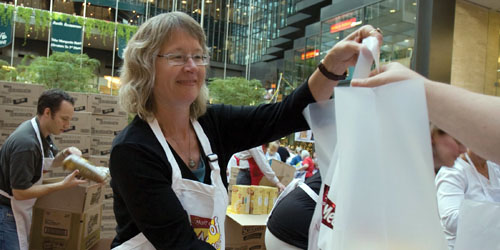 Community
Employees at Post Consumer Brands know that their efforts benefit not only the company, but its surrounding communities. More than 500 employees support "MOM Cares," our employee-funded foundation that awarded over $150,000 in grants last year. Post Consumer Brands also donated over 3.3 million pounds of cereal in 2011 to provide hunger relief in struggling communities.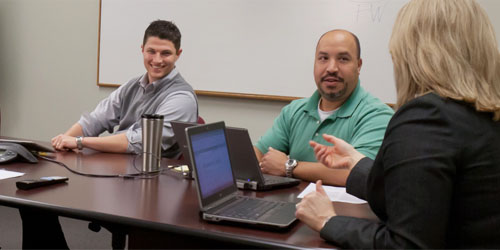 Culture
Supportive, challenging, rewarding, growing, these are some of the words Post Consumer Brands employees use to describe our culture. Our community shares a common set of values that drive our actions. Similar to many companies, Post Consumer Brands has goals and strives to achieve results. However, our people recognize that how you achieve results is just as important as the end result. Our employees are encouraged to contribute their individual talents and do so within a community of respect, trust and integrity where open communication and teamwork are key for sustained success.